As cliche as it sounds, I swear that I will never judge other mothers again. (
Glancing upward watching for lightning to strike
) But seriously, I really wish that I never will again.
Everyday I am proved wrong about my former perceptions of the life of a stay-at-home, work-from-home, insert-your-situation-here mom. Gone are my assumptions of "all the time in the world" to craft, read, cook, clean, budget, serve, etc. I feel accomplished to just shower, work a few hours, have the bed made and grilled cheese 'n ham sandwiches on the table by 7 when Cole comes home. :0
With that in mind, I decided to celebrate a few projects that I am especially excited to have done. Because in my world, they are my recent, simple pleasures.
Finishing the quilt for Stratton James Depew.
My
sister
welcomed her first baby to the world two weeks ago, and this quilt was finished and in mail just after his arrival. I average about one quilt project a year (usually prompted by a birth) and this was my second of the year. I love putting my heart and a few pricked fingers into a gift that will be used by the person I love. Since Stratton is so far away, I like thinking that he will wrapped up in my love before he even meets me. Cheesy, yes. True, double yes.
Filling the blank void above Crew's changing table.
I have pined for this wall hanging since three weeks before Crew was born.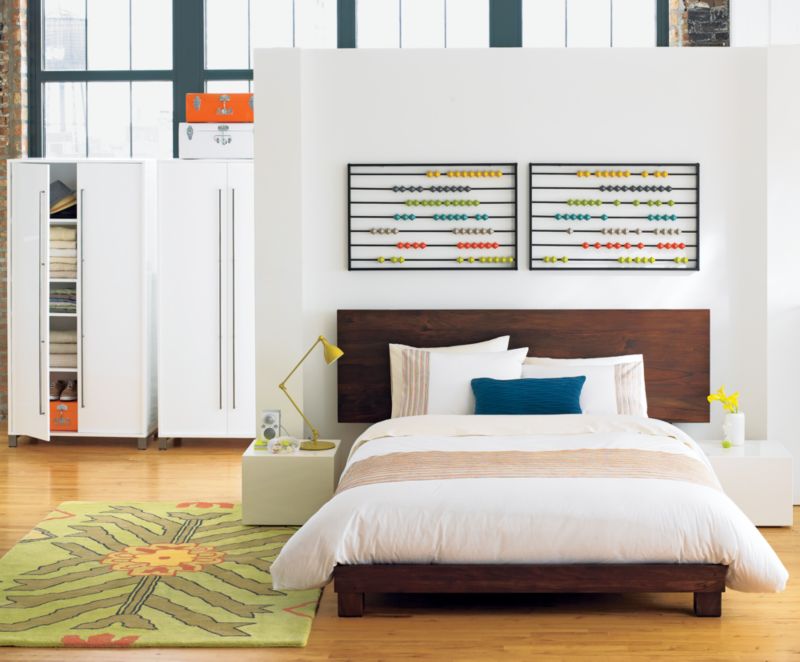 Since they never went on sale, I finally had to face the fact that I needed to fill the void with something else.
My favorite photo from Crew's newborn session was a no brainer but big, inexpensive art can be hard to come by. I snatch up the rainbow/family print while at a baby blessing in Utah county. I went out in the hall and found a table of art work the church library was giving away. Cole was mortified that I took it, but why not, right?
The ABC's were actually a puzzle we found on sale while at the Pottery Barn outlet last month. I love the colors and there is no way I could have found a 24x36 piece of art for that price!
The Patio is Finally Poured.
Yes, we
prepped the ground
for the patio back in September. Yes, my husband was pouring concrete while snowing was swirling around him. Yes, I will be enjoying a mug of hot chocolate on this concrete slab in exactly one week (once it is cured). (
Squeal!
)
Hurray for the little things!